A podcast about the social history of Indonesia,
through the songs of the best band you've probably never heard of.
Release Date: 19 August 2022
Episode 8: Orangutan
A warning to listeners that this episode contains descriptions of animal abuse.
In this episode of the podcast, we're looking at an issue that has come to represent Indonesia's darkest environmental reality: deforestation and habitat loss in Sumatra and Kalimantan, the Indonesian part of Borneo, through Navicula's song Orangutan.
The fast and frenetic song, with lots of distorted guitars and rapid fire lyrics tells the story of a young orangutan who, following the slaughter of his parents, is kidnapped and brought to the city, eventually turning on his human captors.
In this episode, the band shares their experience of witnessing first hand the deforestation that was taking place in Kalimantan. We're also joined by environmentalists Bustar Maitar of Eco Nusa Foundation; Suzi Turnock and Arta Ottay from Borneo Nature Foundation, and Leif Cocks of the Orangutan project.
For the transcript of this episode click here.
Listen to Orangutan on Spotify here.
Support A Soundtrack of Resistance
This podcast is a labor of love and each episode takes our team hundreds of hours to produce. If you like this podcast and if you are in a position to do so, please consider supporting us via Patreon so that we can continue to tell the story of an incredible band and this complicated country.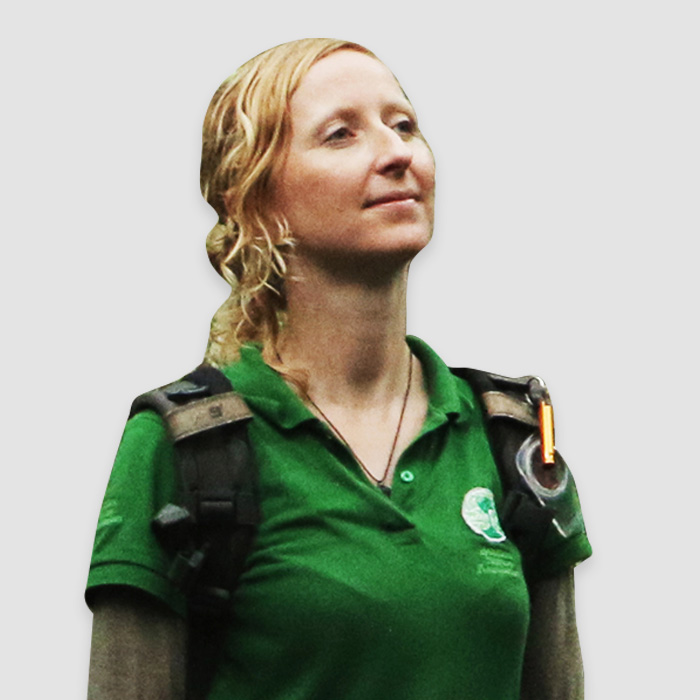 Suzi Turnock
Global Outreach Director of the Borneo Nature Foundation
Watch the Orangutan Video