A podcast about the social history of Indonesia,
through the songs of the best band you've probably never heard of.
Release Date: 19 September 2021
Episode 6: Mafia Hukum
In this episode we are getting into a topic that every Indonesian across the country thinks about, corruption. We're going to do our best to give you a picture of why it's such a big issue in Indonesia and introduce you to some of the people and organizations who are tackling corruption at different levels in very diverse and creative ways.
We're looking at all of this through the Navicula song that has become the anthem of Indonesia's anti-corruption movement, "Mafia Hukum", or "the Legal Mafia", a song that is arguably one of the band's biggest hits.
This episode features: Dandhy Laksono, Documentary Filmmaker; Saut Situmorang, Deputy Commissioner of KPK (2015-1019), Scott Guggenheim, Development Anthropologist; Sely Martini, Indonesia Corruption Watch; Edward Andrews, Musician; Gede Robi, Vocalist & Guitarist of Navicula.
For the transcript of this episode click here.
Listen to Mafia Hukum on Spotify here.
Bonus interview with Scott Guggenheim
We are releasing a bonus episode of the full conversation with Scott Guggenheim in which Scott shares his insights about corruption and anti-corruption efforts in Indonesia. We discuss large-scale community development programs, including the Kecamatan Development Program and the Village Law/Dana Desa mechanisms and their role in the context of bypassing opportunities for corruption.
For the transcript of this episode click here.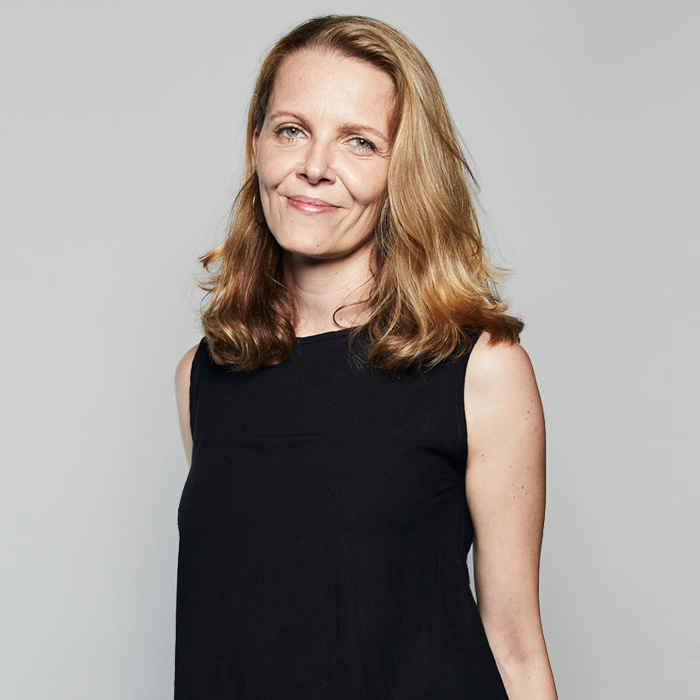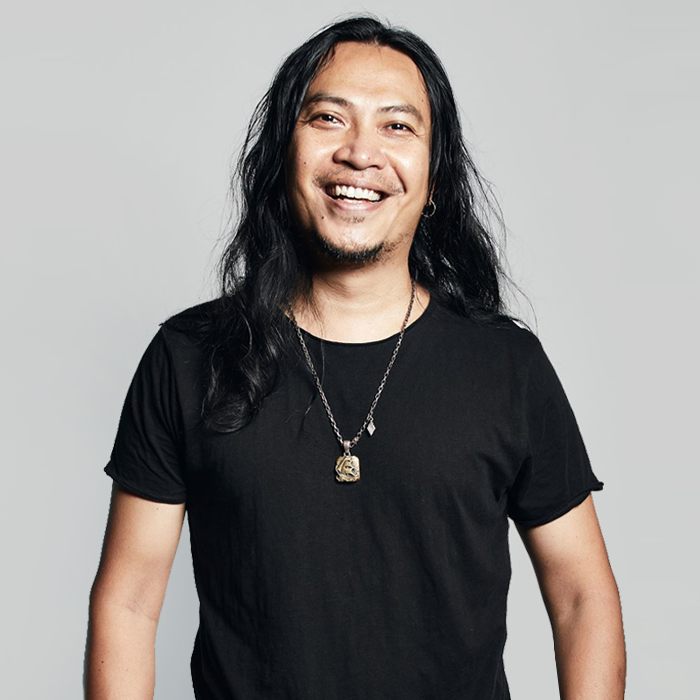 Producer & Sound Designer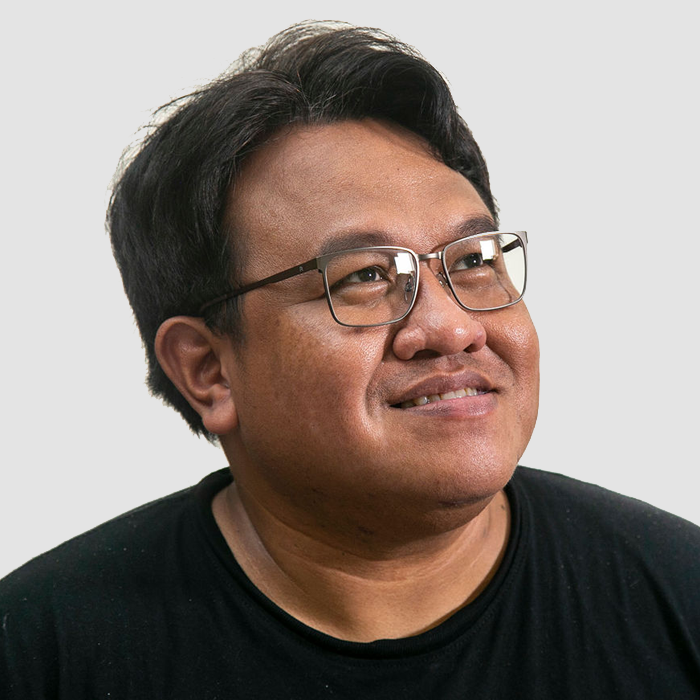 Documentary Filmmaker, Watchdoc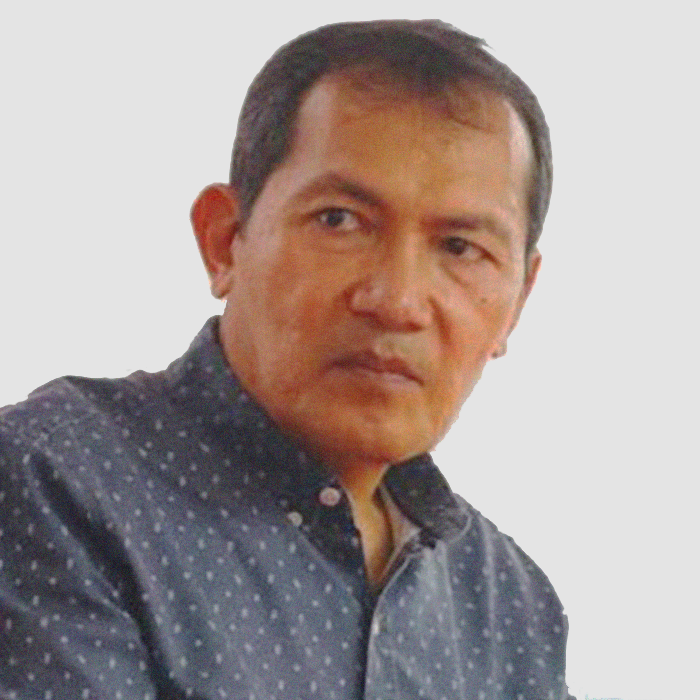 Deputy Chief KPK (2015-2019)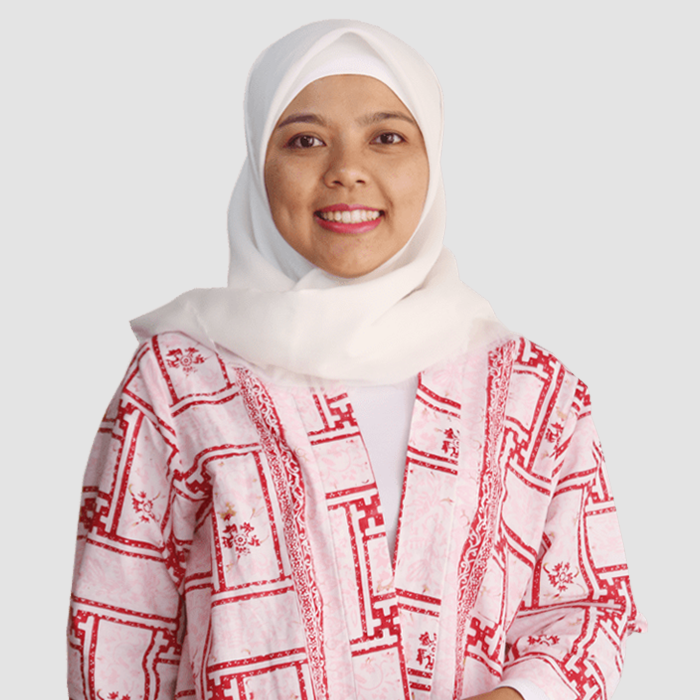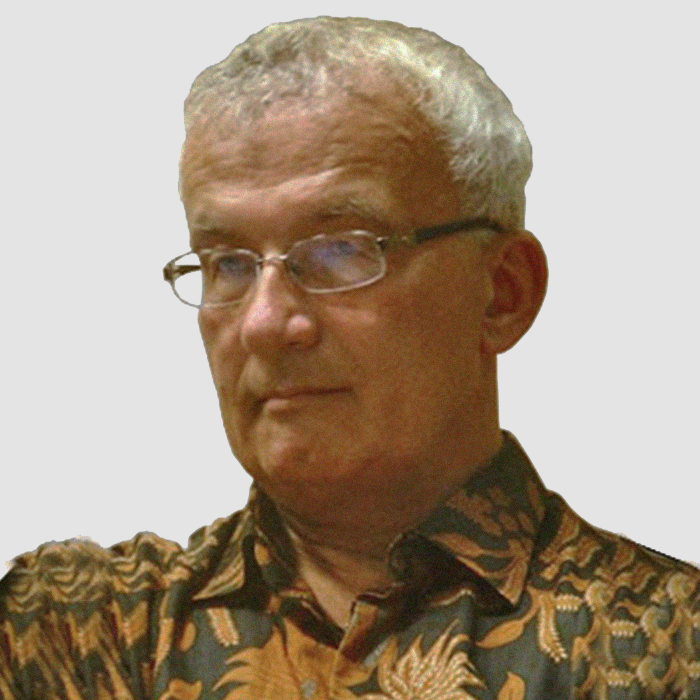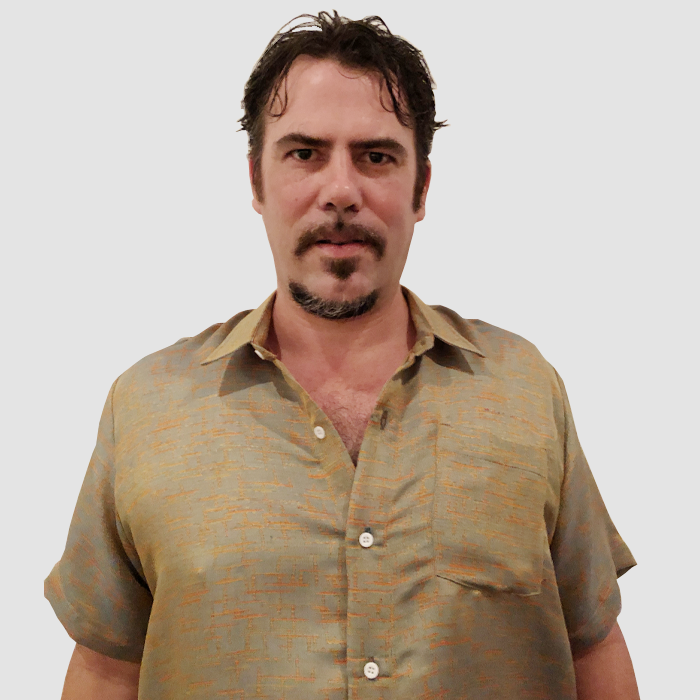 Watch the Mafia Hukum Video