A podcast about the social history of Indonesia,
through the songs of the best band you've probably never heard of.
Release Date: 29 August 2021
Episode 5: Everyone Goes to Heaven
This is the second of a two-part episode on violent religious extremism. If you haven't already, listen to "Aku Bukan Mesin" – "I am Not a Machine", first.
In this episode, we are looking at how and why people become violent religious extremists, and explore "Everyone Goes to Heaven" – one of the songs Navicula released during a turbulent time in Indonesia's history.
We are joined by Sidney Jones, a widely renowned expert on religious extremism and conflict in Indonesia, and Heidi Arbuckle, an expert on tolerance and on the role of music and the arts in creating an informed and tolerant society.
For the transcript of this episode click here.
Listen to Everyone Goes to Heaven on Spotify here.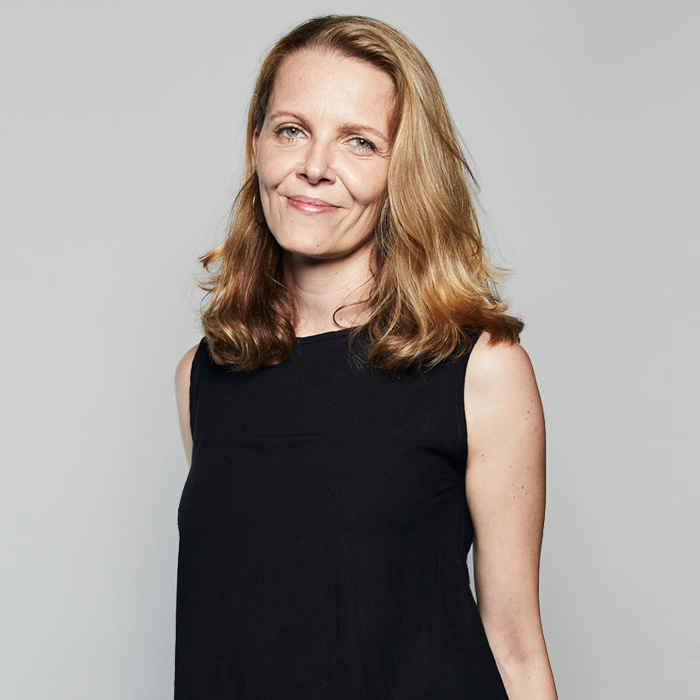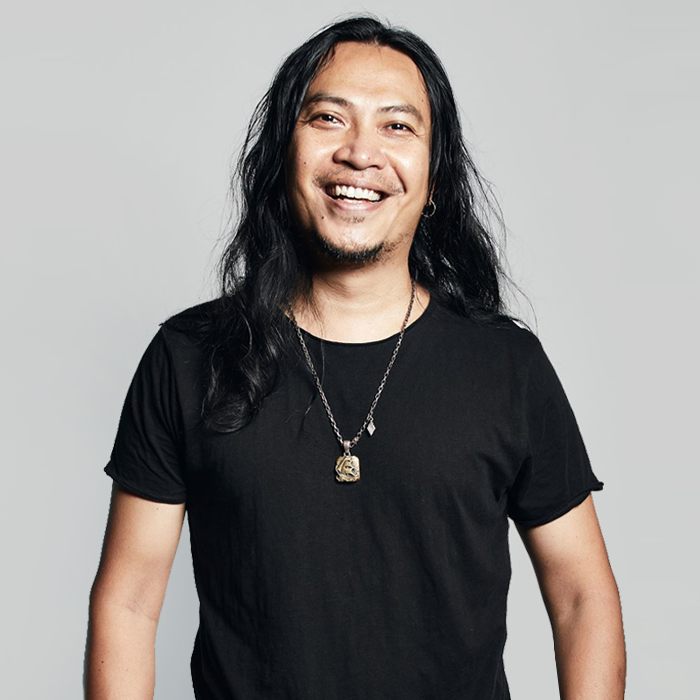 Producer & Sound Designer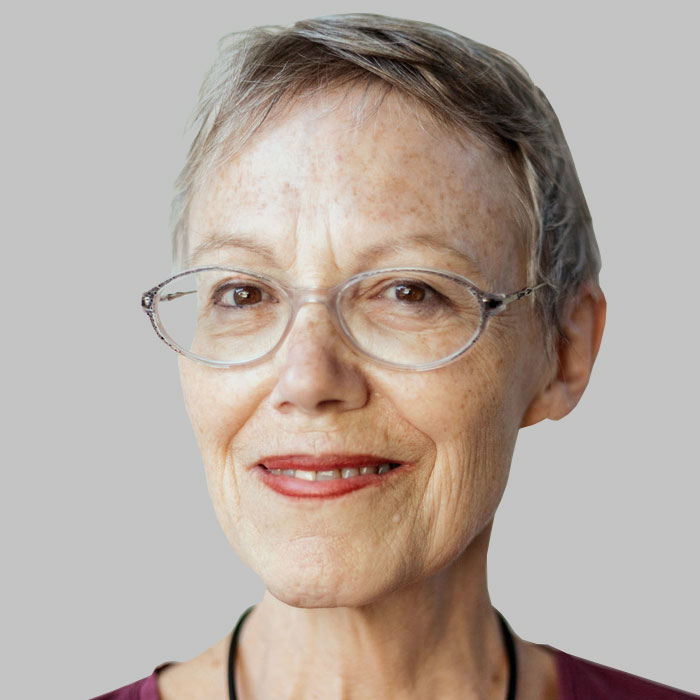 Director of the Institute of Policy Analysis and Conflict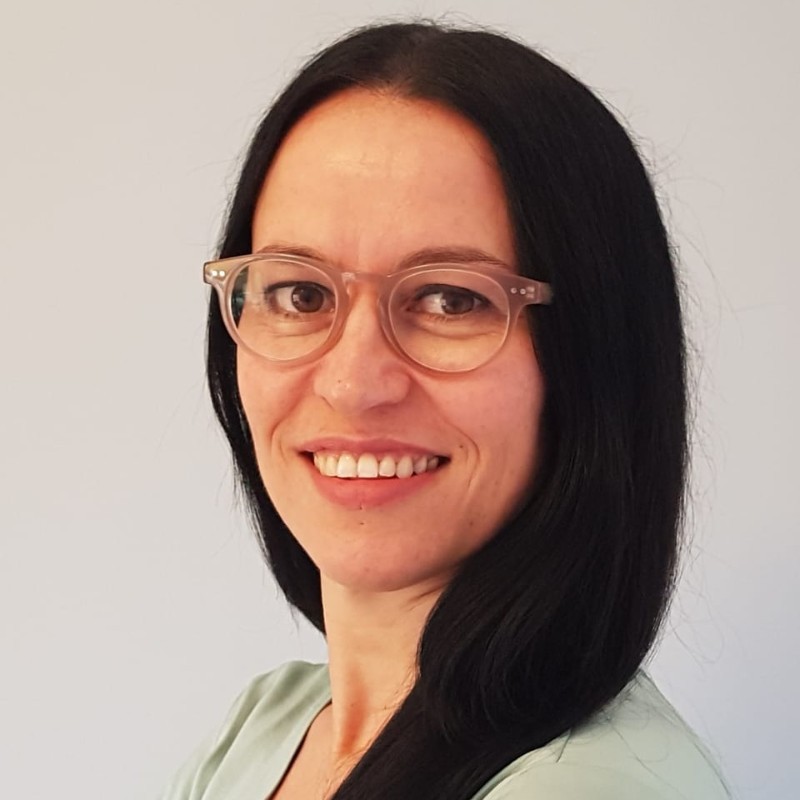 Expert on Tolerance and the role of the arts in creating an informed and tolerant society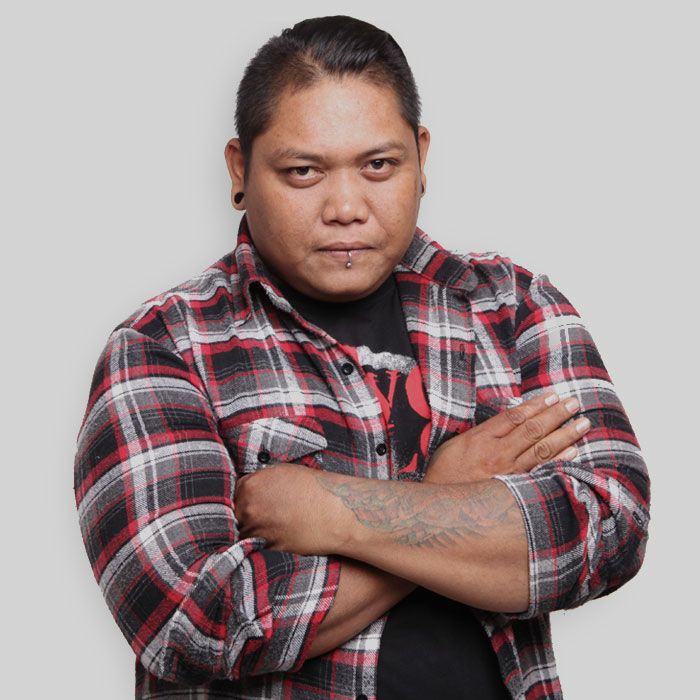 Watch the Everyone Goes to Heaven Video
Sources to data referenced in the episode: