A podcast about the social history of Indonesia,
through the songs of the best band you've probably never heard of.
Release Date: 06 February 2022
Episode 7: Bali Berani Berhenti
In this episode of the podcast, we're looking at Nyepi through the Navicula song, Saat Semua Semakin Cepat Bali Berani Berhenti or as everything gets faster and faster Bali dares to stop.
Released in 2016 it's the band's love letter to Nyepi – Bali's day of silence during which the entire island shuts down for 24 hours. A gentle acoustic folk ballad the song is an ode to the Island's bravery to continue celebrating its traditions in the face of globalization and to slip into stillness amidst so much noise.
But Nyepi isn't the only example of Bali's bravery to go against the status quo. In 2019, the province became the first in Indonesia to pass a regulation, banning the use of certain types of single use items, including plastic bags, styrofoam, and plastic straws, in restaurants, cafes, shops, and markets. This was a significant step in tackling Indonesia's widely acknowledged plastic waste crisis.
In this episode we are joined by two experts on Balinese culture – historian, Dr. Wayan Jarrah Sastrawan and community activist and event organizer Odeck Ariawan. We'll also meet environmental activist and lawyer Tiza Mafira to learn about the extent of Indonesia's plastic waste crisis.
For the transcript of this episode click here.
Listen to Saat Semua Semakin Cepat Bali Berani Berhenti on Spotify here.
Bonus interview with Dr. Jarrah Sastrawan
Bonus interview with Tiza Mafira
We are releasing two bonus episodes of the full conversations with Tiza Mafira and Jarrah Sastrawan.
Listen to the full conversation with Jarrah in which we hear more details about the historical origins of Nyepi, Bali's evolving religious and cultural practices and its unique calendar systems.
For the transcript of this episode click here.
And be sure to listen to the full interview with Tiza to learn more about Indonesia's efforts to reduce plastic pollution, the full story behind the plastic ban regulation in Bali and how Banjarmasin as the first city in Indonesia to ban plastic bags, inspired others to follow it.
For the transcript of this episode click here.
Support A Soundtrack of Resistance
This podcast is a labor of love and each episode takes our team hundreds of hours to produce. If you like this podcast and if you are in a position to do so, please consider supporting us via Patreon so that we can continue to tell the story of an incredible band and this complicated country.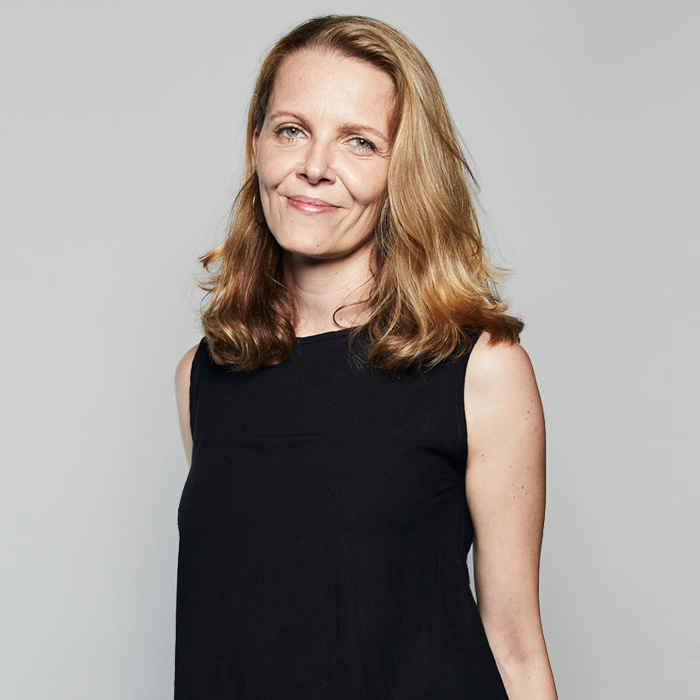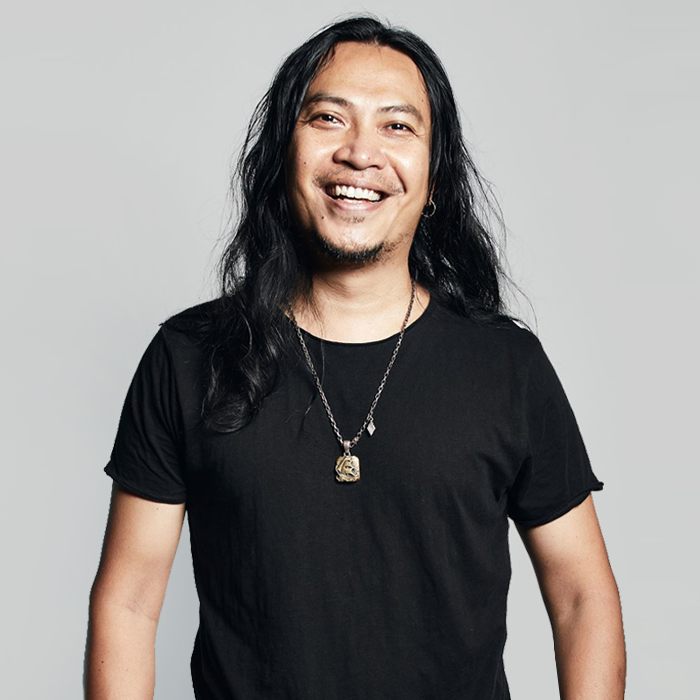 Producer & Sound Designer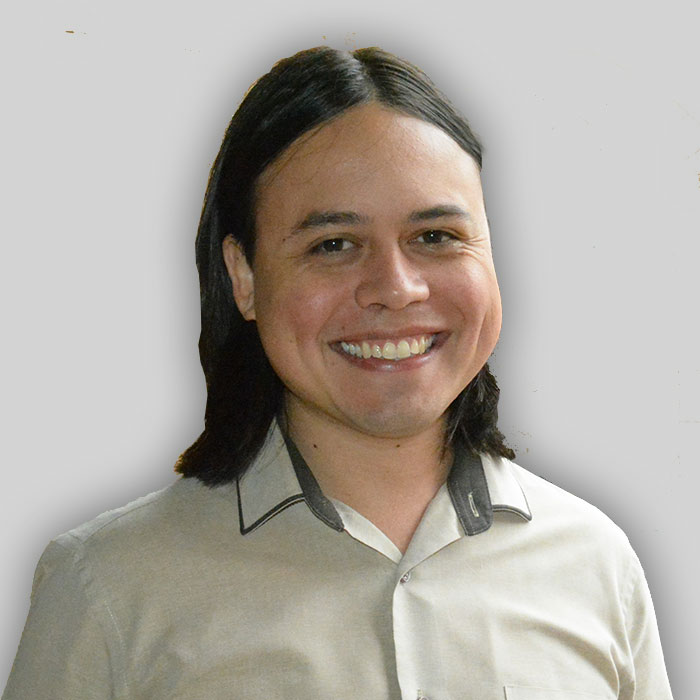 Historian of Southeast Asia, University of Sydney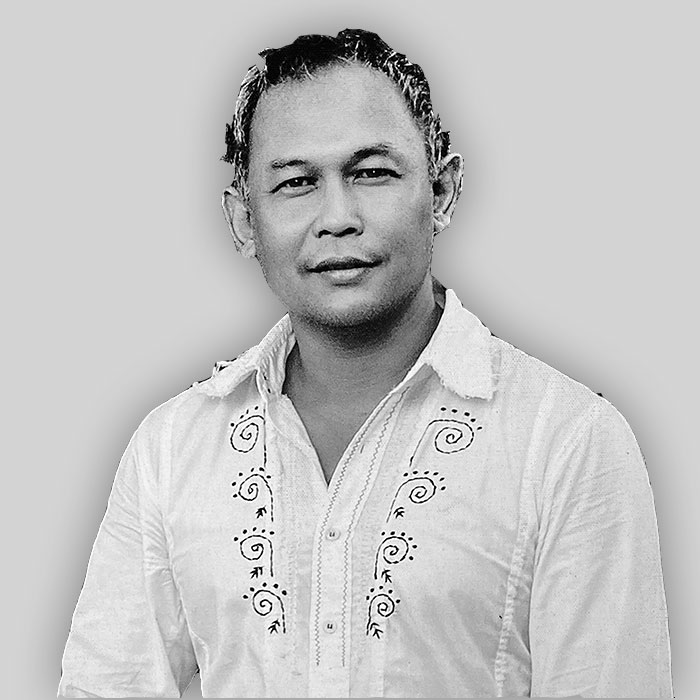 Community Organizer and Event Organizer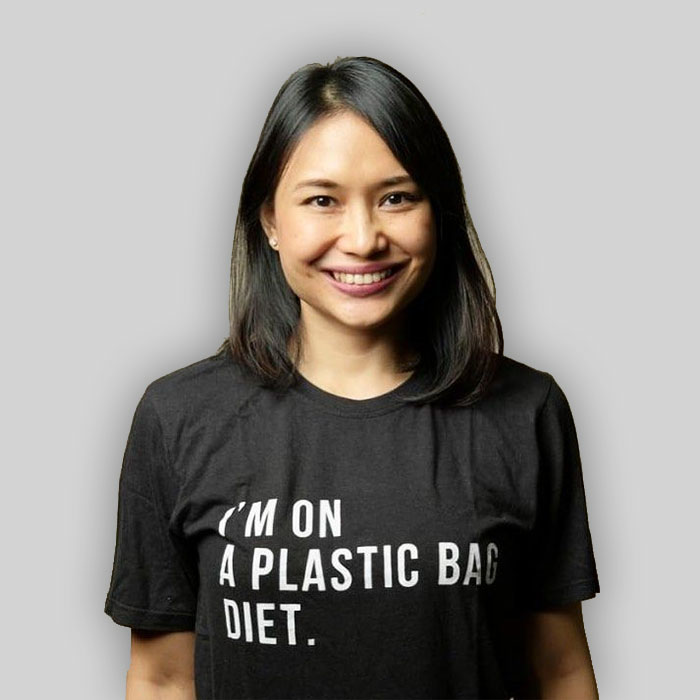 Environmental Activist & Lawyer
Watch the Saat Semua Semakin Cepat Bali Berani Berhenti Video