A podcast about the social history of Indonesia,
through the songs of the best band you've probably never heard of.
Release Date: 15 August 2021
Episode 4: Aku Bukan Mesin
In this episode, we are exploring violent religious extremism, through "Aku Bukan Mesin" (I am not a machine), one of the songs that the band recorded in response to terrorist bombings that shook Bali and Jakarta in the early 2000, and a turbulent political transition in Indonesia which saw conflict flaring up in various parts of the country. The conflicts were dividing communities across religious lines and resulted in large scale destruction, violence, displacement, and the deaths of thousands of people. Joining us in this episode is a special guest, Sidney Jones – a widely renowned expert on religious extremism and conflict in Indonesia.
For the transcript of this episode click here.
Listen to Aku Bukan Mesin on Spotify here.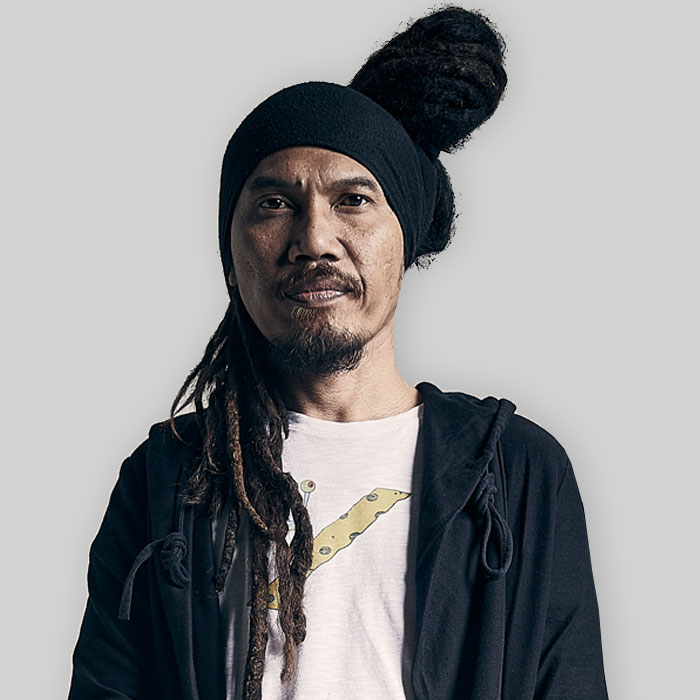 Dadang "Dankie" Pranoto
Navicula's Guitarist (1996-present)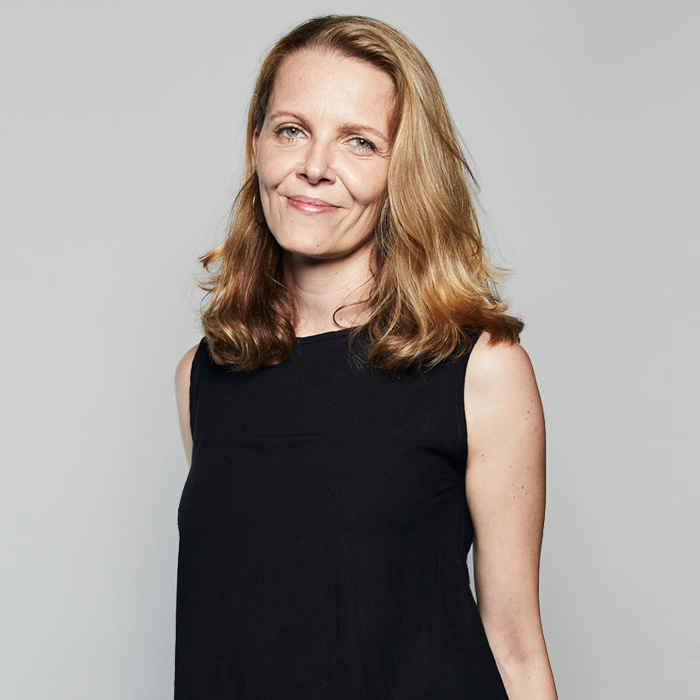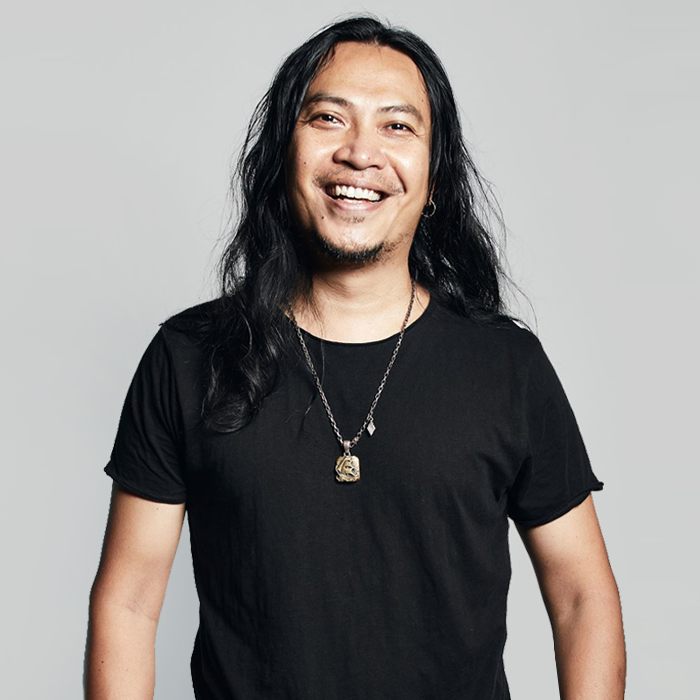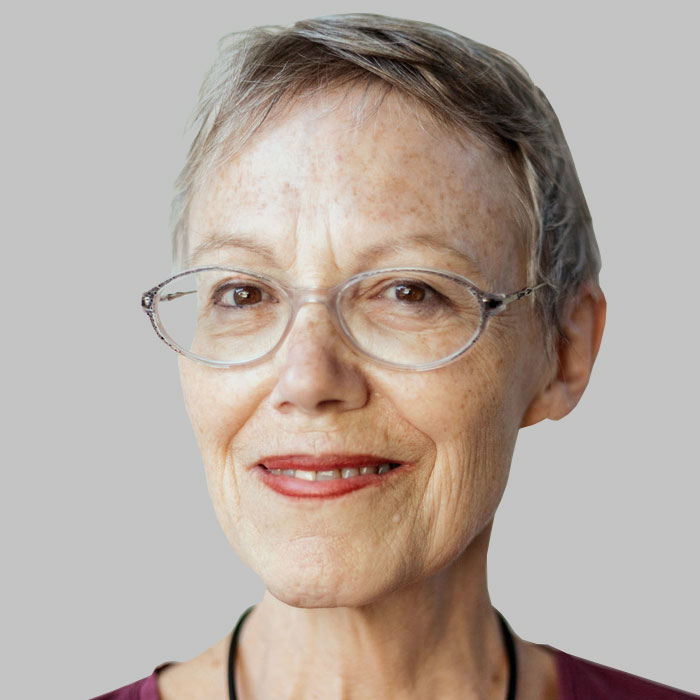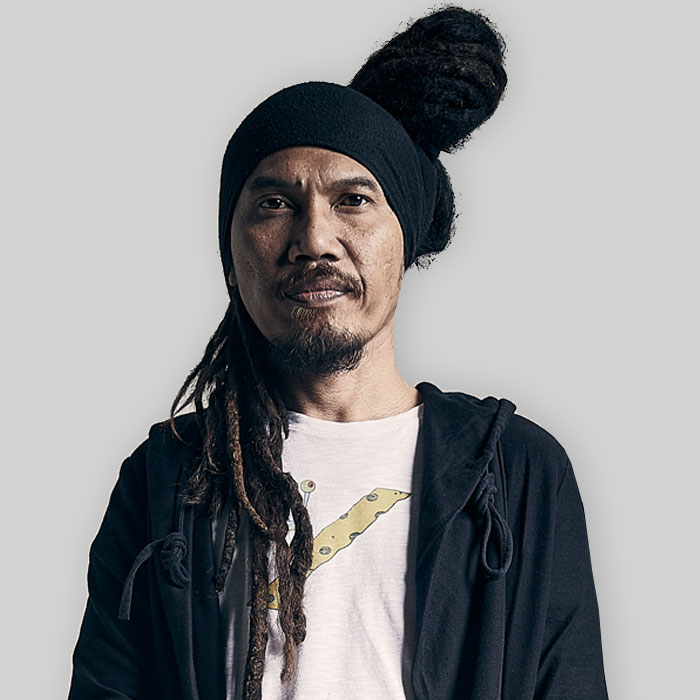 Dadang "Dankie" Pranoto
Navicula's Guitarist (1996-present)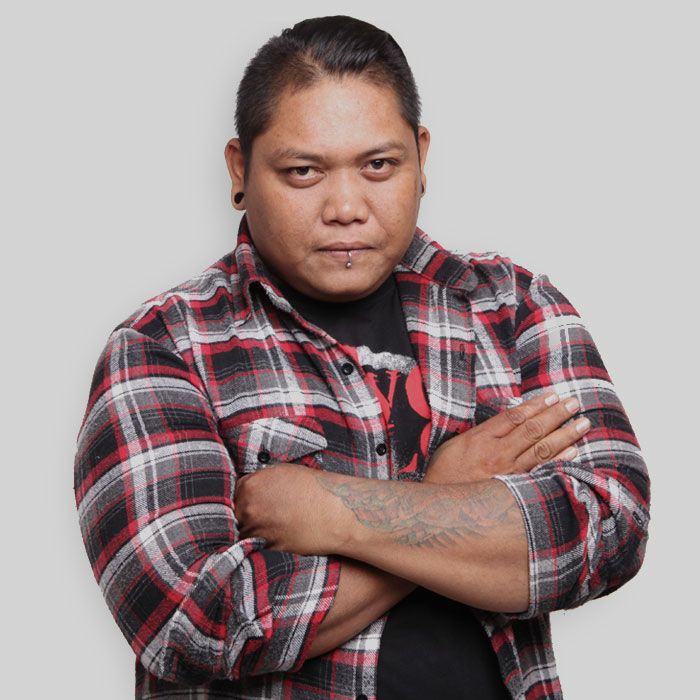 Watch the Aku Bukan Mesin Video (directed by Ian White)
Links:
Sources to data referenced in the episode: