A podcast about the social history of Indonesia,
through the songs of the best band you've probably never heard of.
Release Date: 18 July 2021
Episode 2: Metropolutan
We delve into 'Metropolutan', a song about the overdevelopment and pollution crisis in the Indonesian city of Jakarta. In this episode we'll also hear about something pretty amazing that happened to the band as a result of this song, and took them to another big city – Los Angeles.
For the transcript of this episode click here.
Listen to Metropolutan on Spotify here.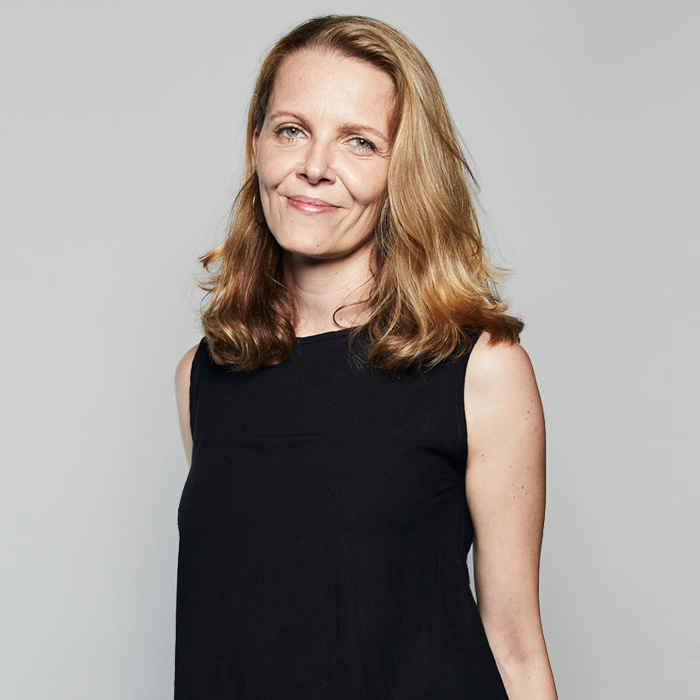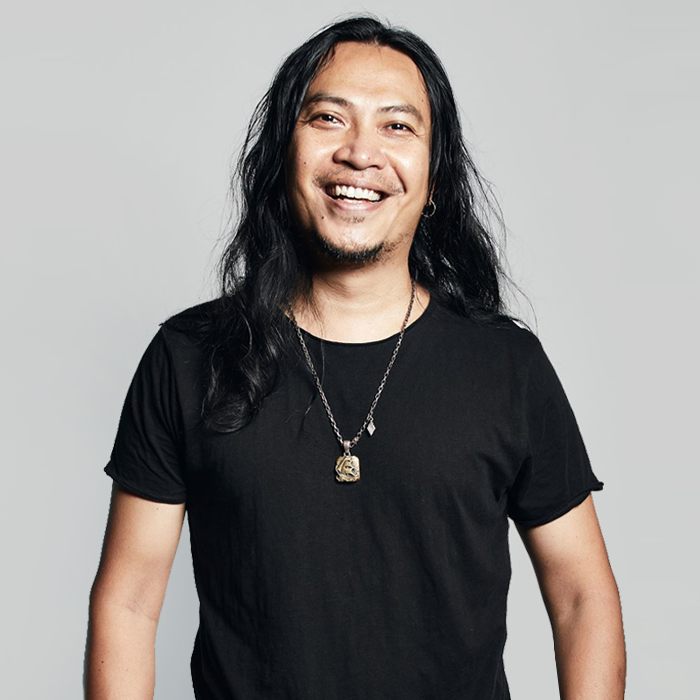 Producer & Sound Designer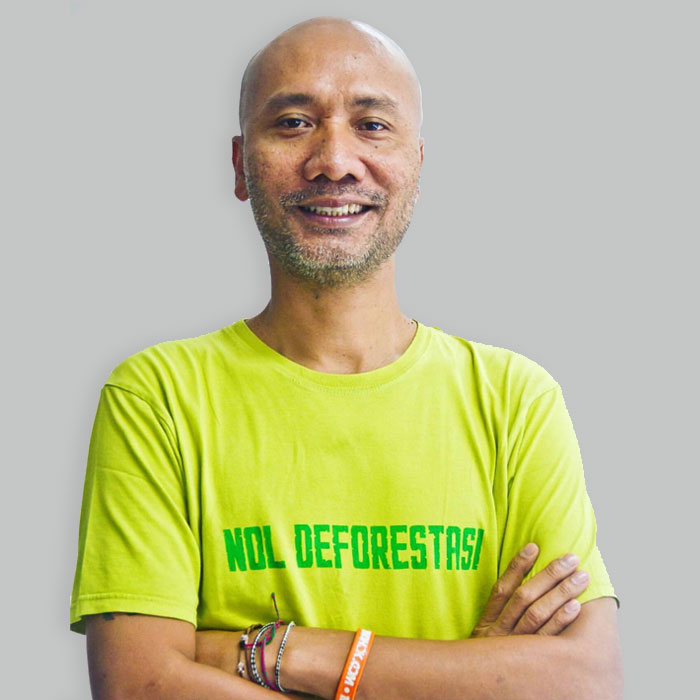 Strategy and Analysis Director of Greenpeace Southeast Asia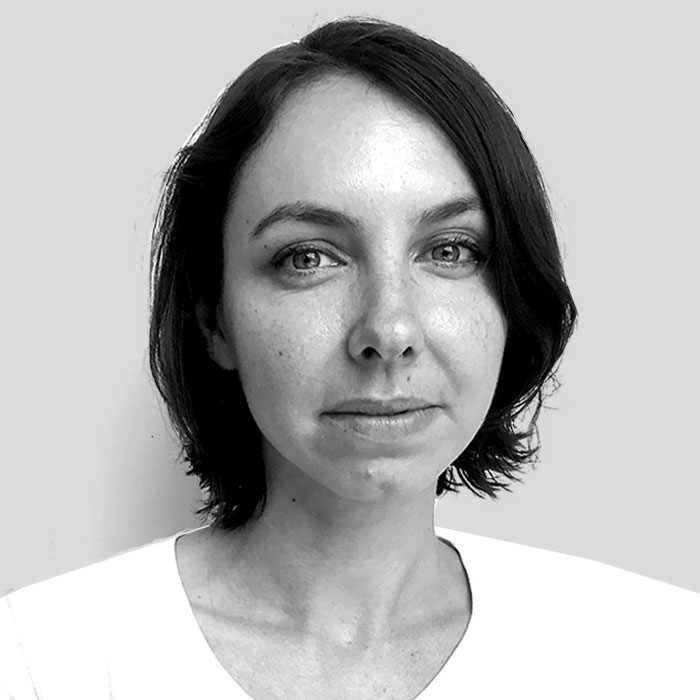 Media Consultant of Akarumput, former manager of Navicula
Watch the Metropolutan Video
To learn more about air pollution in Jakarta, as well as initiatives and organisations working to address the issue, learn more at:
Silent Killer #3: Membunuh Perlahan.
Bicara Udara is an online campaign that provides education about air quality and fights for people's rights to clean air.
Nafas is an air quality sensor network that provides real time air quality data. Accessible by phone, the community in JABODETABEK can easily keep track of the air quality that they are breathing so that they can take precautionary actions to reduce the harm of hazardous air exposure.
You can sign this petition to the Governor of Jakarta to take concrete actions to stop open burning in Jakarta.