A podcast about the social history of Indonesia,
through the songs of the best band you've probably never heard of.
Release Date: 1 August 2021
Episode 3: Merdeka
We're going back to the very beginning – back to 1996, the year that Navicula was formed, and talking about the band's journey over the past 25 years – to how they got to where they are today.
There's a lot in this episode, we're speaking with the whole band – Robi, Dadang, Palel and Krishna, as well as two of the band's former managers, Rudolf Dethu, and Lakota Moira. We'll hear about Navicula's experience recording at Record Plant Studios in Hollywood, and the band's deal with Sony and their subsequent split with the record label.
We'll find out why Gembull, Navicula's former drummer left the band. And we'll also hear about the tragic loss of Made, Navicula's Bass player, three years ago.
In this episode, we're digging into Navicula's song, "Merdeka", which means freedom. We'll hear about the inspiration for this song, as well as how over the years, this song, as well as the meaning of freedom has evolved for the band.
For the transcript of this episode click here.
Listen to Merdeka on Spotify here and Merdeka live acoustic version.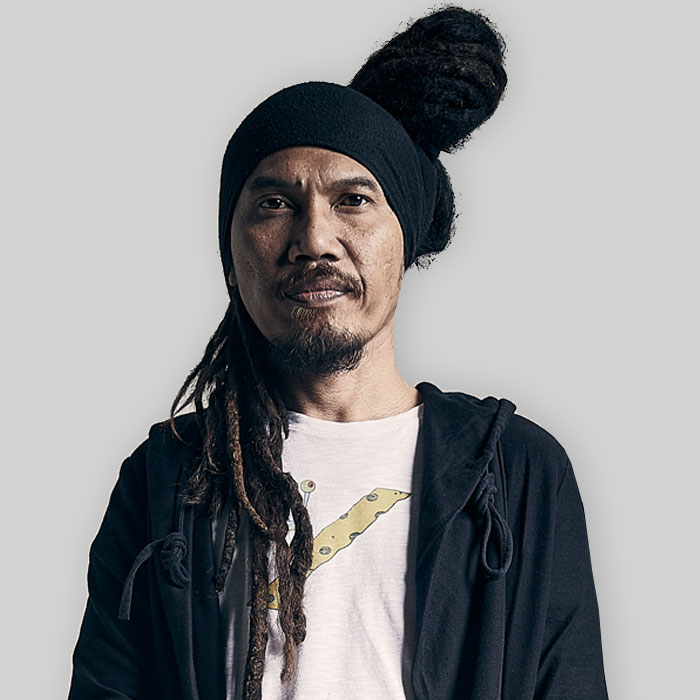 Dadang "Dankie" Pranoto
Navicula's Guitarist (1996-present)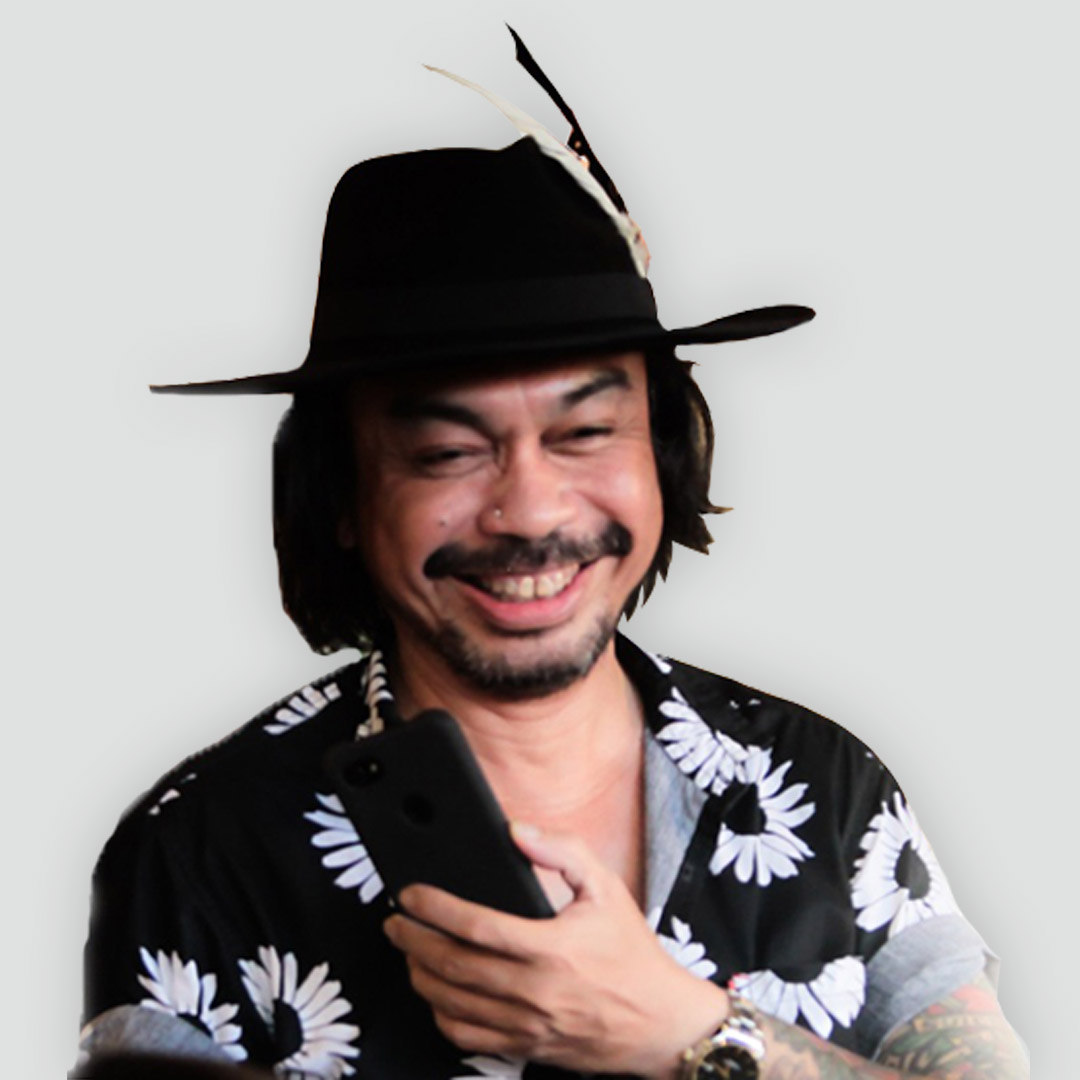 Writer, Music Commentator, Founder of Rudolf Dethu Showbizz, and former manager of Navicula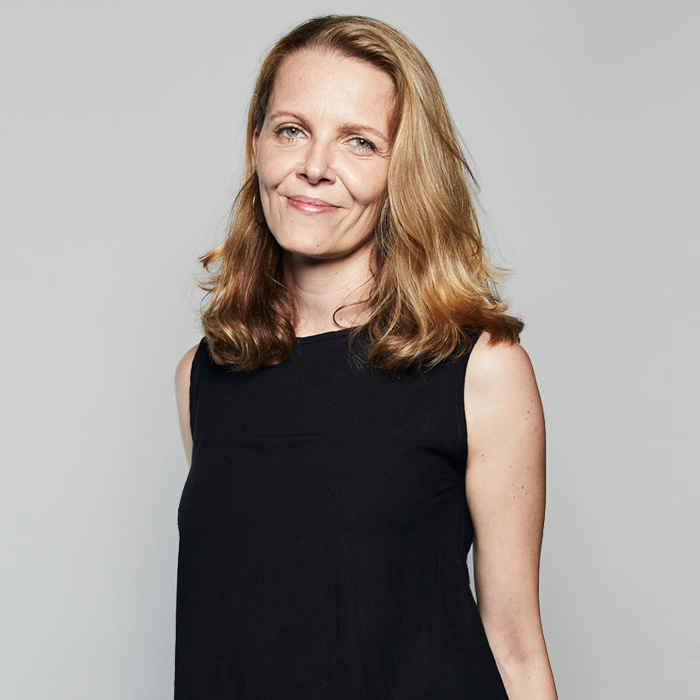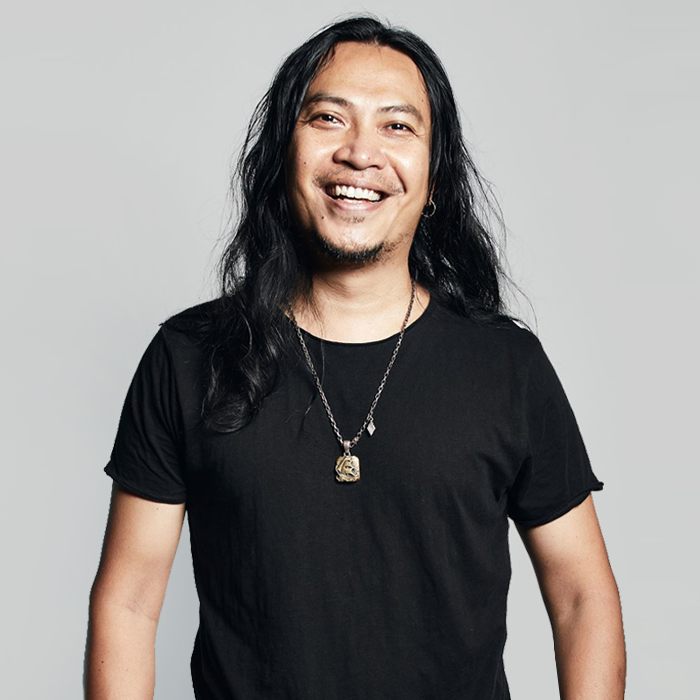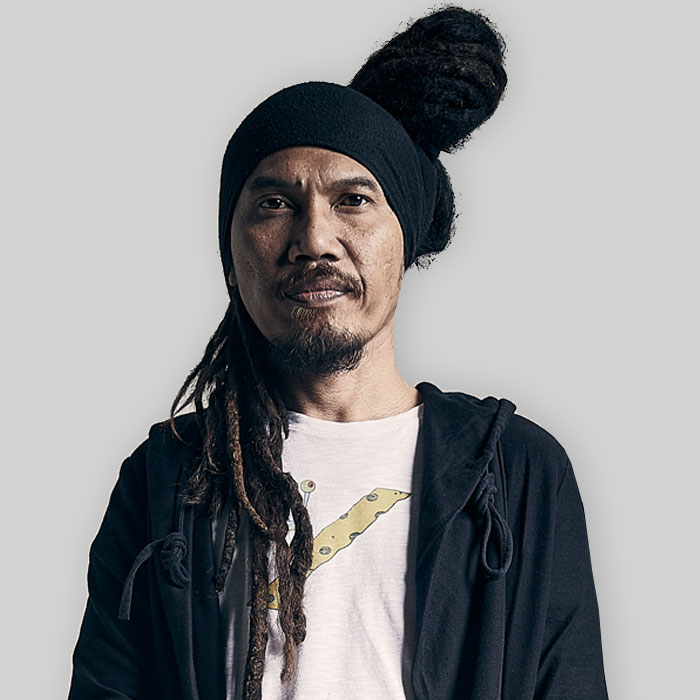 Dadang "Dankie" Pranoto
Navicula's Guitarist (1996-present)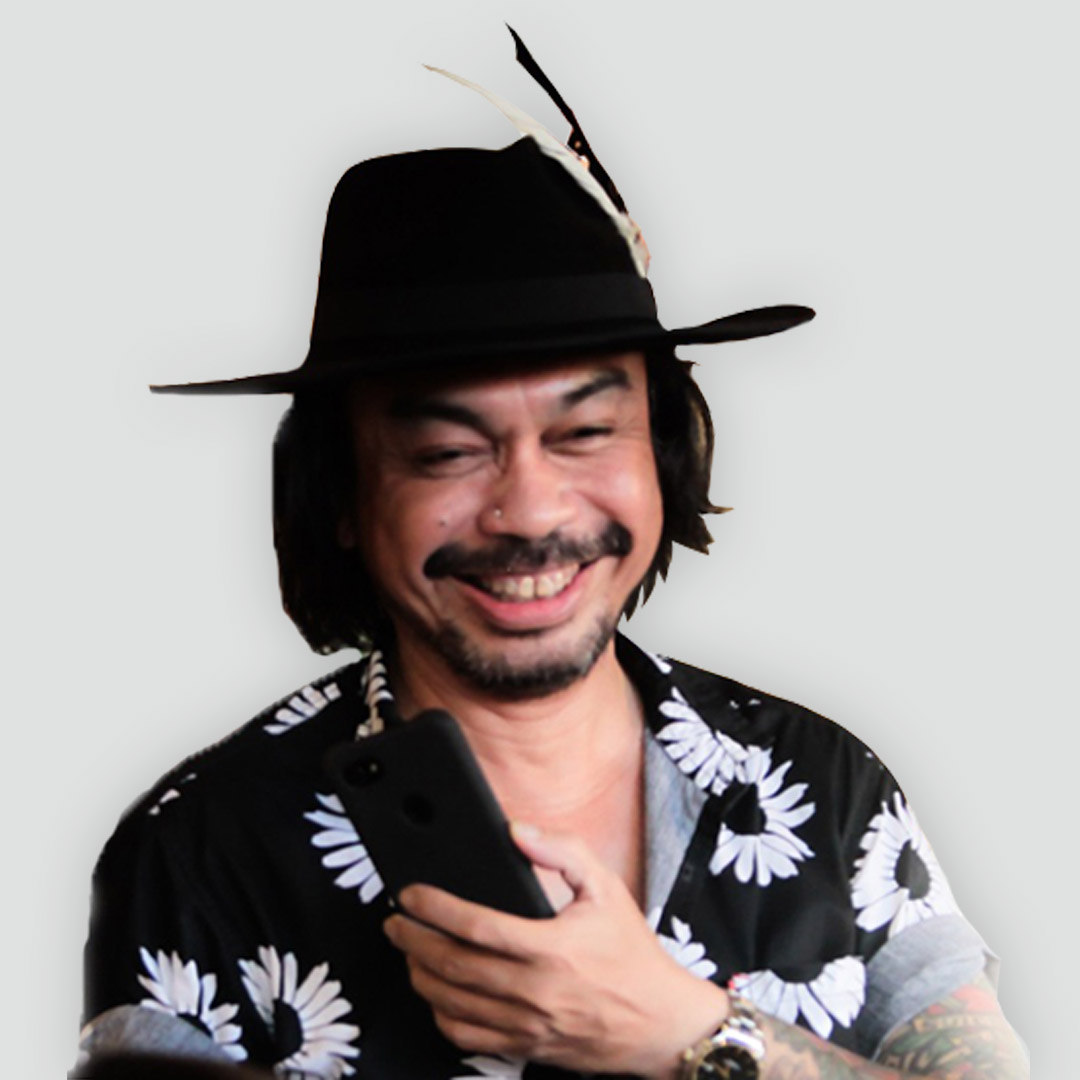 Writer, Music Commentator, Founder of Rudolf Dethu Showbizz, and former manager of Navicula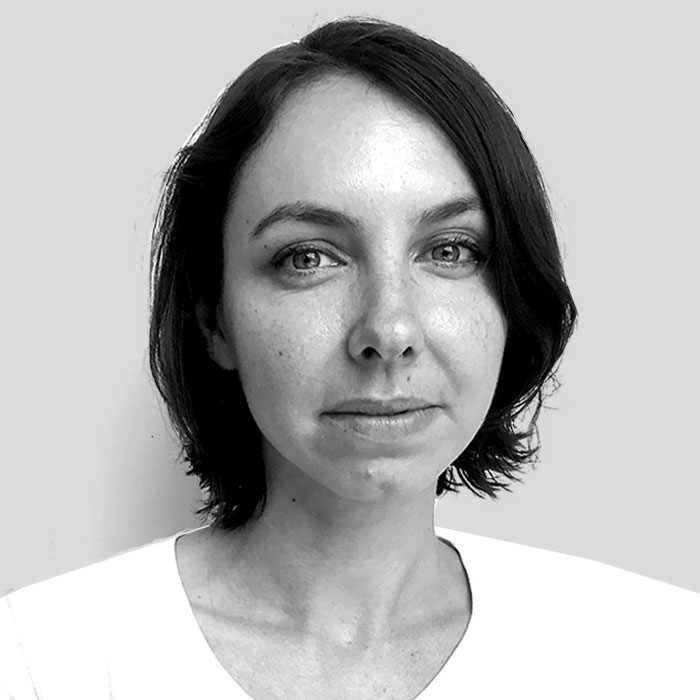 Media Consultant of Akarumput, former manager of Navicula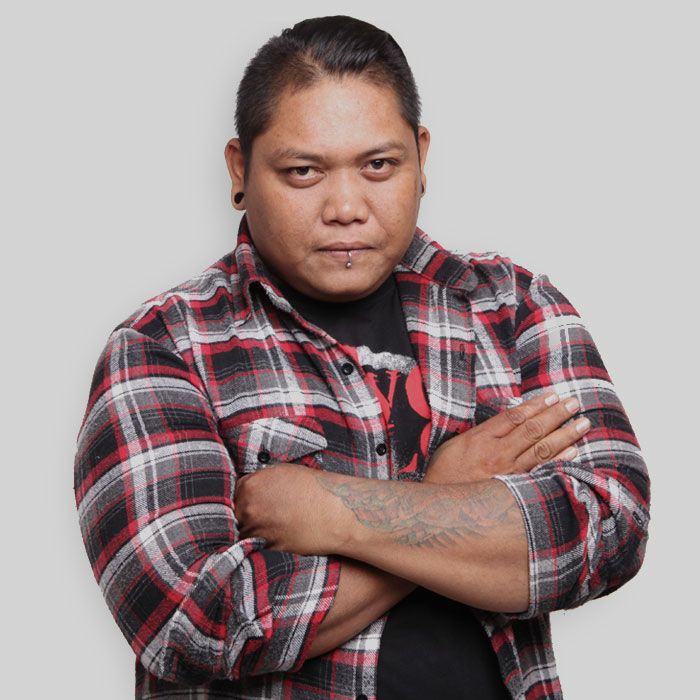 Navicula's Former Drummer (1996-2017)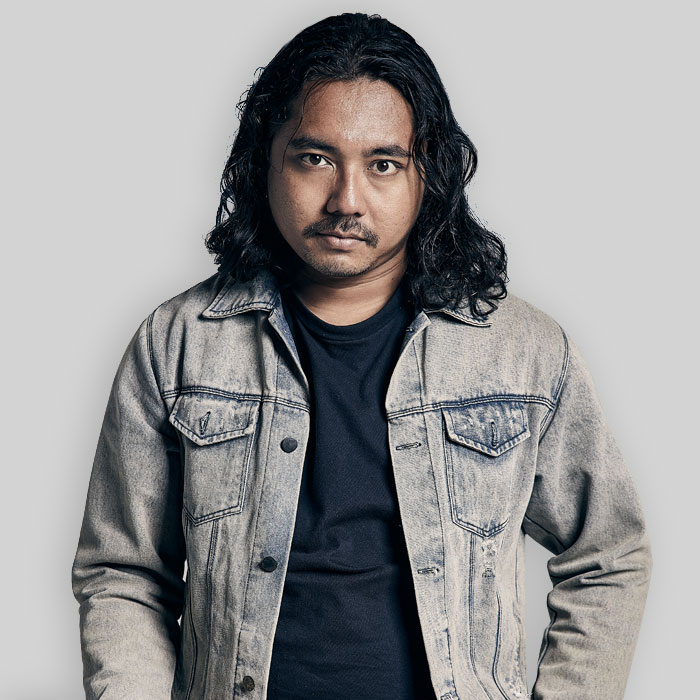 Navicula's Drummer (2017-present)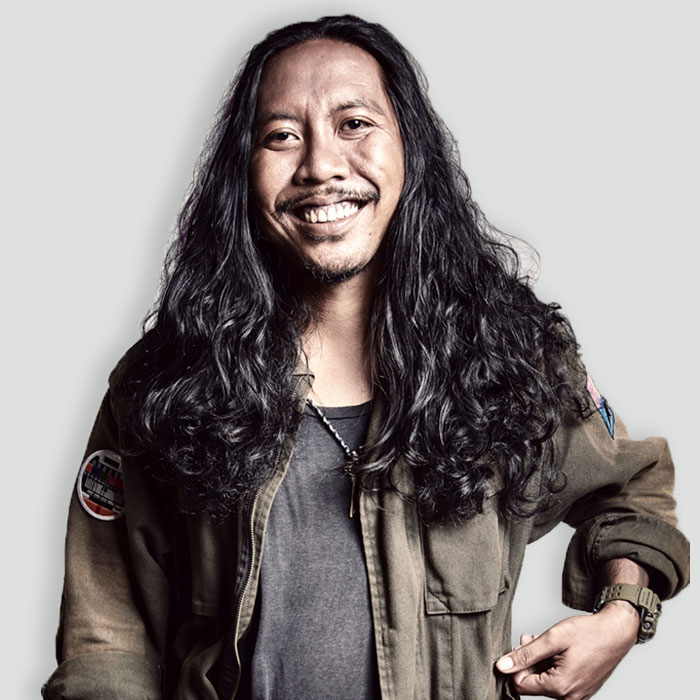 Navicula's Bass Player (2018-present)